Supporting EDUCATORS to develop
Gamers today.

Engineers

tomorrow.

EliteGamingLIVE (EGL) is a competitive gaming league for grades 3-12 utilizing esports as an avenue to cultivate the next generation of scientists, technologists, engineers and mathematicians.
Watch Full Video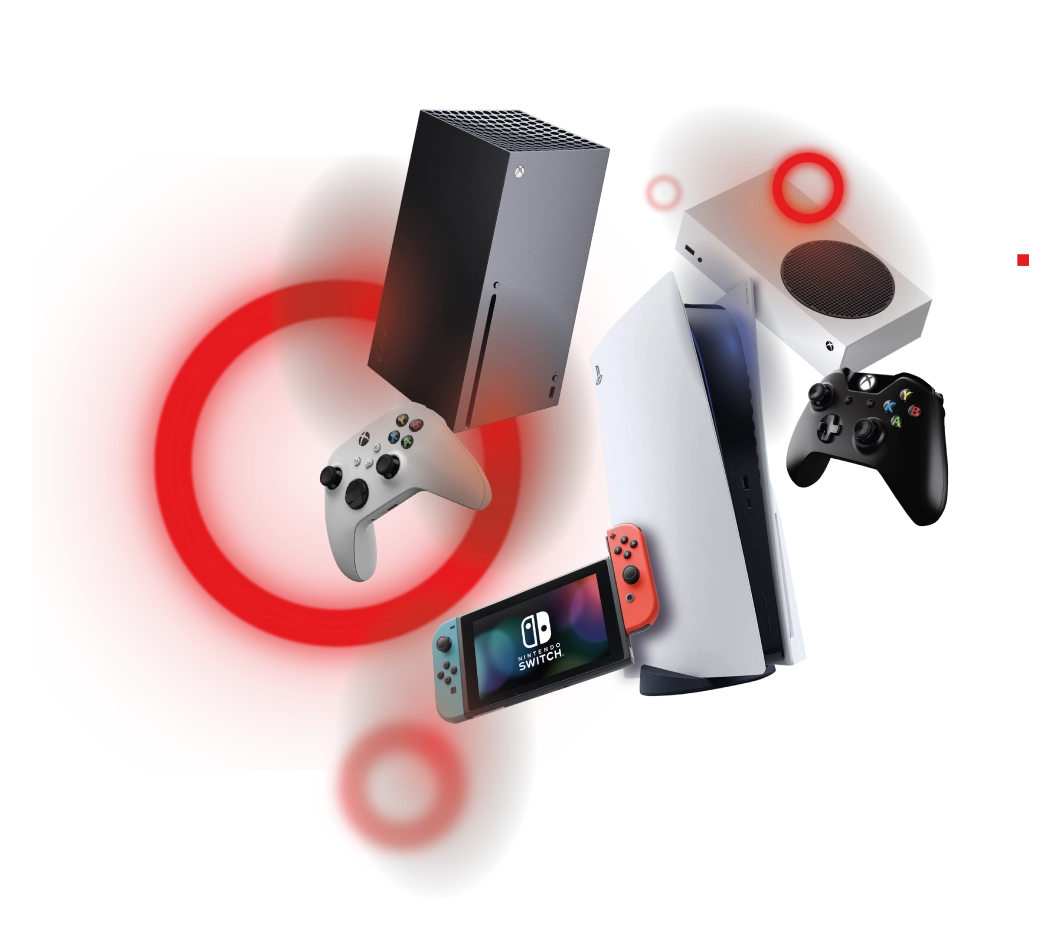 LEARNING DONE DIFFERENTLY
STEM

Made Simple

Careers in science, technology, engineering, and mathematics boast some of the highest-paying salaries and greatest job security on the planet. With STEM education notorious for being taught in dull ways to youth, it's time for new methods to be applied in engaging youth at your organization through EGL.
EXPLORE EGL ACADEMY >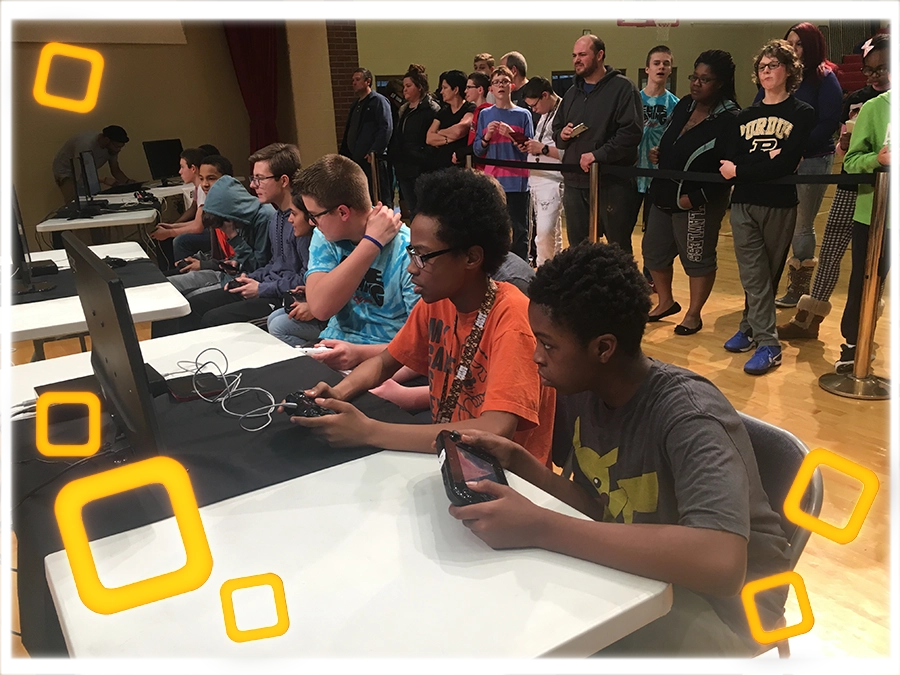 MORE THAN A TREND
The Future is Esports
The current industry of esports is revolutionizing the way sports are being played and watched. It is both wildly entertaining and enjoyed by millions of people with 98% of kids above the ages of 11 playing video games. This medium provides a powerful opportunity for EGL and your organization to introduce young minds to STEM sooner while developing the necessary connective tissues to excel in these fields for a lifetime.
EXPLORE OUR LEAGUE ›
How EliteGamingLIVE League Works
In EGL competitions, players earn LIVEscore points by playing video games they already love with their peers AND by learning about STEM and technology pathways. The top point earners make it to the EGL Championship where they compete to earn prizes, money, and glory.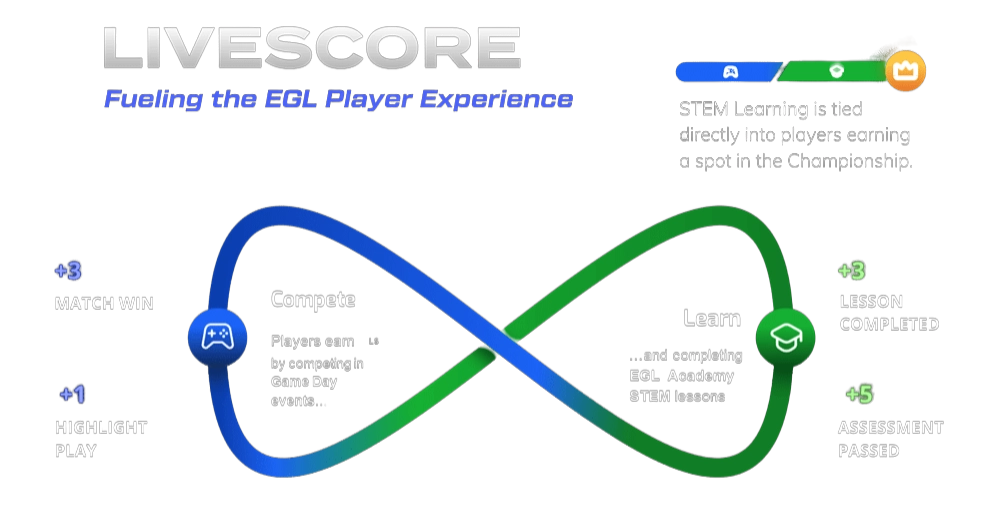 01
Learning That's Engaging
EGL is an organization dedicated to guiding educators to engage and develop STEM for their grade 3-12 students in an integrated gaming and learning experience.
Over 60% of players complete 100% of EGL curriculum
Provide valuable education beyond the classroom
Help students find new interests and career paths
Learn Our Values ›
02
A Place For Gamers
EGL utilizes kids' passion for video games and esports to ignite the next generation of STEM leaders while finding a place where they belong.
EGL players attend over 75% of their events
Orgs see higher grades and lower truancy at school from EGL players
Players develop social and emotional skills
Explore EGL Academy ›
03
Happy Parents, Happy Kids
EGL provides educators with an environment of learning and fun that impacts students' lives from higher grades/attendance, social learning, and more that leave the parents and the kids satisfied.
Parents see their child exploring new careers, finding a home for their gaming passion, and getting excited about STEM
Kids get to have fun playing and learning
Explore Our League ›
Making An Impact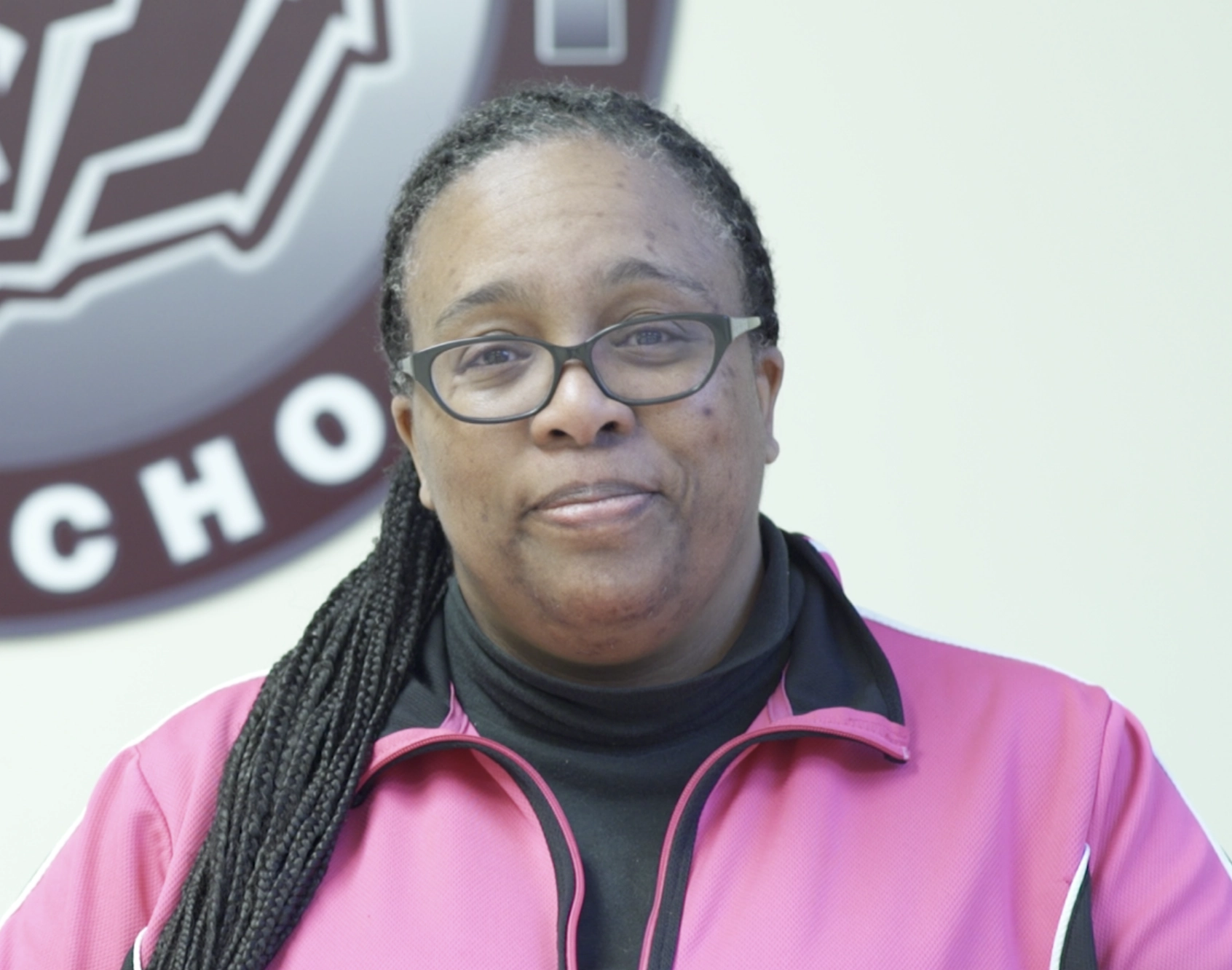 Testimonial
He's got an older brother that's kind of been in the spotlight as a football player, and EGL has been his 'thing' for a year now. He's maintained an honor roll since joining, done the coding exercises, and it's just been a really positive program for him.
Erica D.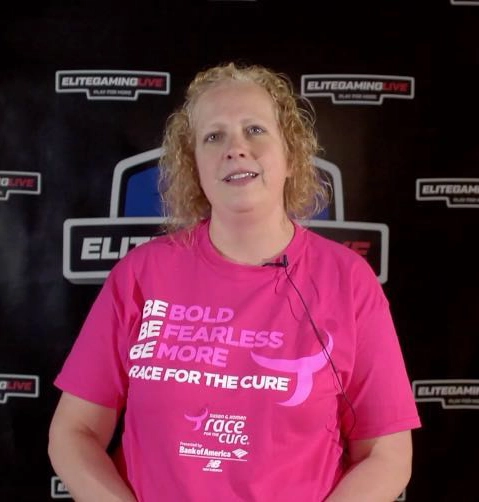 Testimonial
It's his first year in EGL and he loves it. I love that the program is a social experience, which is what he needs most.
Sandy D.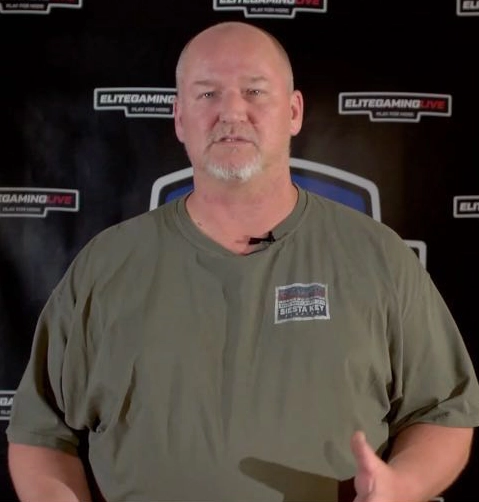 Testimonial
The competition is fun. [My son] has special needs and in EGL there's every type of kid at the events; it's great for him to be around students he normally wouldn't be around.
Thomas H.

THE "SCORES" SPEAK FOR THEMSELVES
We've been at this for a decade and we have some impressive numbers to show the impact EliteGamingLIVE is having on both students and schools / youth organizations...
LET´S MAKE YOUR Organization NEXT!

300
Live competitions hosted

3000
Players across the country

5840
STEM lessons completed

100
Successful launches in schools & organizations
Become part of the team!
Educators in schools & organizations across the country choose
EliteGamingLIVE
as their esports & STEM education partner.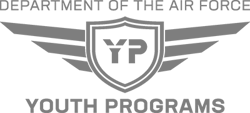 Educators, get your free guide to starting esports at your organization!
Add your email below to get exclusive content and learn more about EGL.