PARENTS: register your child for just $15 / month!
For some kids, joining an eSports team through an organization may not be possible. We don't want them to miss out on the experience. Now any parent can sign up their child to Play for More with EGL!
Our goal is to turn your child's passion for video games into a positive force for learning, social & emotional development, and future career opportunities.
SCHOOLS & YOUTH ORGS:
It's time to
PLAY FOR MORE...
What if you could turn your children's love of gaming into a meaningful, engaging, and enriching experience? That's exactly what you can accomplish with EliteGamingLIVE's eSports & STEM learning program.
EliteGamingLIVE competitions are designed for student gamers to play the games they love in our league events and earn points to participate in the EGL Championships where they can win prizes & glory. The only other way to earn points outside of their events is to go to EGL Academy where they can learn about different career pathways in STEM and technology. 70% of our kids complete 100% of our curriculum.

We focus on building social-emotional learning through competition and introducing them to STEM learning through EGL Academy.


Want to start an eSports League & don't know where to start?
EliteGamingLIVE takes care of all of the details. We make it easy to set up an eSports league at your school or organization—from sourcing equipment to setting up competitions.
Struggling to engage students in STEM education?
Educators are struggling to find ways to integrate STEM into everyday curriculum. EGL Academy is specially designed to combine the excitement of gaming with the passion of STEM learning.
Looking for ways to keep kids engaged virtually or in-person?
The educational landscape continues to change and EGL is helping educators address those challenges. With our plug-and-play EGL Platform, you can engage students in-person or virtually.
The Power of eSports...
For students to reach their full potential, they need the support of their community, their parents, and their peers.
For traditional athletes, finding support has always been easy. What about gamers?
Our goal at EGL is to support and encourage kids to hone their skills while also preparing them for the future. We believe in fostering educational opportunities through video games that also promote positive interactions and community support.
Parents (and Kids) Love EGL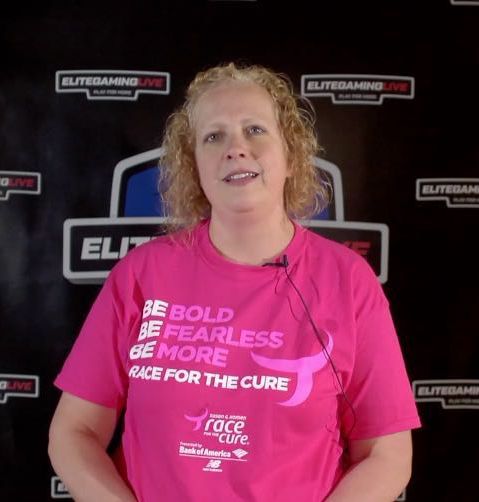 "It's his first year in EGL and he loves it. I love that the program is a social experience, which is what he needs most."
Sandy D.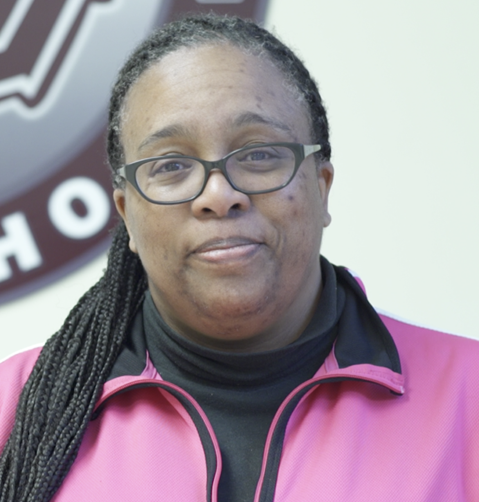 "He's got an older brother that's kind of been in the spotlight as a football player, and EGL has been his 'thing' for a year now. He's maintained honor roll since joining, done the coding exercises, and it's just been a really positive program for him."
Erica D.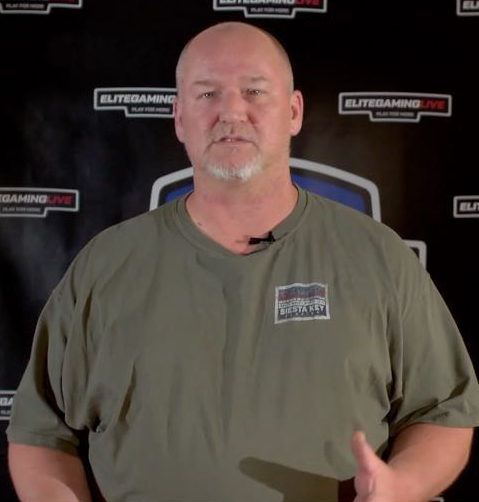 "The competition is fun. He has special needs and in EGL there's every type of kid at the events; it's great for him to be around students he normally wouldn't be around."
Thomas H.