INDIVIDUAL REGISTRATION
NOW OPEN!
Individual player signups are now open. The deadline to register is November 26.
For some kids, joining an eSports team through an organization may not be possible. We don't want them to miss out on the experience. Now any child can sign up to play for more with EGL!
Our goal is to turn young people's passion for video games into a positive force for learning, personal development, and career opportunities. We're here to help kids embrace their own potential, and we create environments where they can do that.
Kick-Off - Saturday 11/27 @ Noon ET
Game 1 - 12/1 - 6:00pm ET
Game 2 - 12/8 - 6:00pm ET
Game 3 - 12/10 - 6:00pm ET
Championship - 12/16-19
It's time to
PLAY FOR MORE...
What if you could turn your kid's love of gaming into a meaningful, engaging, and enriching experience? That's exactly what you can accomplish with EliteGamingLIVE's eSports & STEM learning program.
EliteGamingLIVE competitions are designed for student gamers with a focus on building social-emotional learning through competition and introducing them to STEM learning through our proprietary learning program, EGL Academy.

Engage your students virtually, through in-person events, or a hybrid of the two. However you work with kids works with EGL.


Want to start an eSports League & don't know where to start?
EliteGamingLIVE takes care of all of the details. We make it easy to set up an eSports league at your school or organization—From sourcing equipment to setting up competitions.
Struggling to engage students in STEM education?
Educators are struggling to find ways to integrate STEM into everyday curriculum. EGL Academy is specially designed to combine the excitement of gaming with the passion of STEM learning.
Looking for ways to keep kids engaged virtually or in-person?
The educational landscape continues to change and EGL is helping educators address those challenges. With our plug-and-play EGL Platform, you can engage students in-person or virtually.
The Power of eSports...
For students to reach their full potential, they need the support of their community, their parents, and their peers.
For traditional athletes, finding support has always been easy. What about gamers?
Our goal at EGL is to support and encourage kids to hone their skills while also preparing them for the future. We believe in fostering educational opportunities through video games that also promote positive interactions and community support.
Here's why we're best
Taking eSports to the next level. This isn't just about gaming, this is playing for more.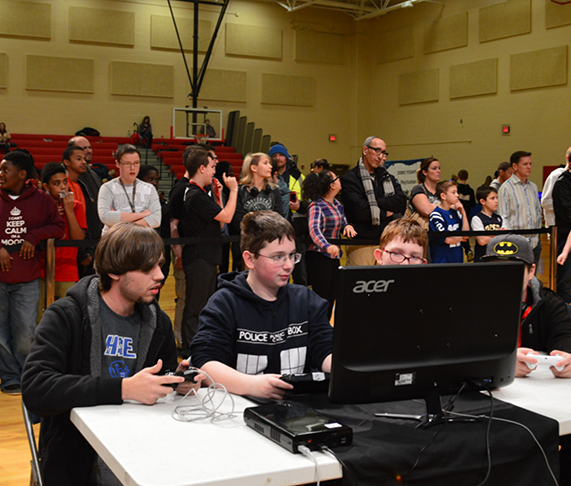 1.

Get Started with EGL
Here's the short version. Our team will work directly you to get everything in place for the kick-off.
You select a coach (and we train them), you choose the event dates that work for your organization (think of it the same way you would as setting up your football game dates). Then we help you set up the logistics—What equipment do you need (e.g., should we use an Xbox or PlayStation? ), what games should you play (e.g. Super Smash Brothers or Rocket League?
Don't worry, we have you covered every step of the way.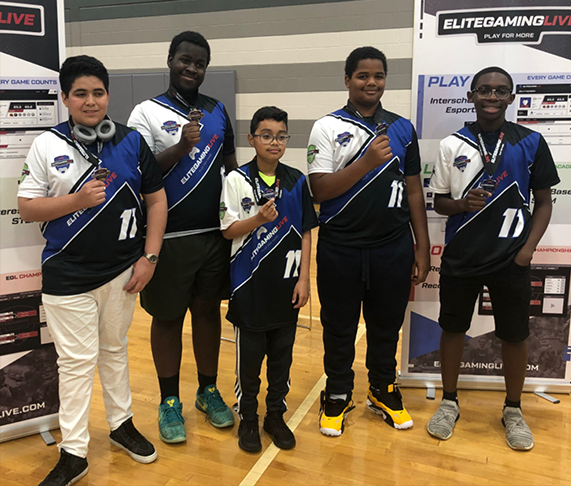 2.

Now time for Event Day!
This is where the rubber meets the road and things get really exciting!
Your entire school can join the fun to participate or even watch. We even encourage parents to join in the fun.
With the interactive EGL Platform, players compete to earn LiveScore points as they rise up the leaderboard.
Here's the best part (or at least it's one of our favorite parts), players can earn extra LiveScore points by completing EGL Academy courses.
Players get a competitive edge on event day by engaging in discovery-based STEM lessons in their off time!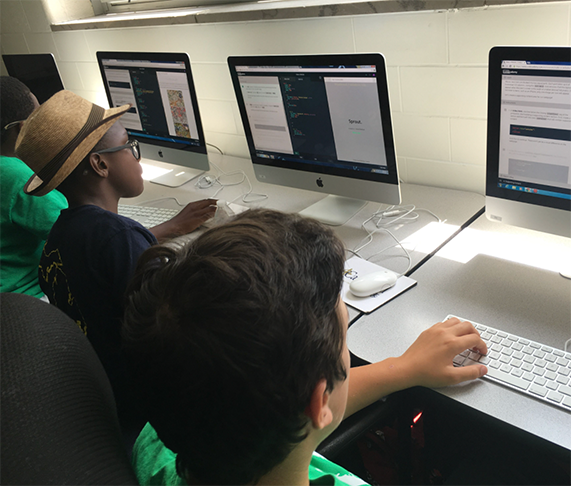 3.

Discover STEM Careers
Within EGL Academy, kids can learn about potential career opportunities in the STEM profession.
We even partnered with Amazon.com to develop our Cloud Engineering Curriculum.
When a student completed this Cloud Engineering curriculum on EGL Academy, they are able to complete 4-6 hours of additional training on the Amazon AWS Educate Training Platform, where they can be certified as a Junior Engineer and placed directly on Amazon's job board (must be 16 or older).

This is one of several career pathway opportunities available.
Parents (and Kids) Love EGL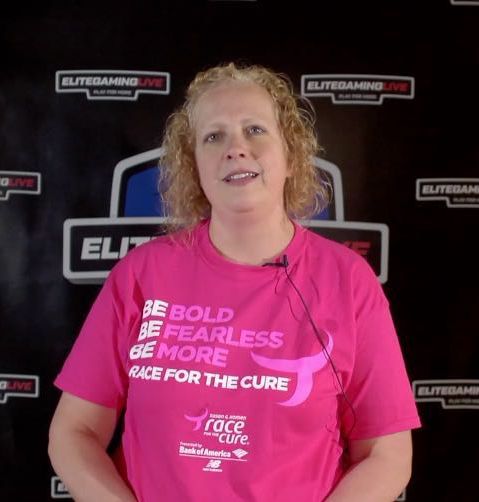 "It's his first year in EGL and he loves it. I love that the program is a social experience, which is what he needs most."
Sandy D.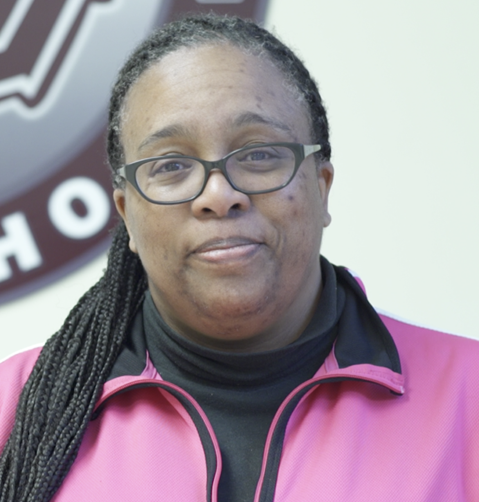 "He's got an older brother that's kind of been in the spotlight as a football player, and EGL has been his 'thing' for a year now. He's maintained honor roll since joining, done the coding exercises, and it's just been a really positive program for him."
Erica D.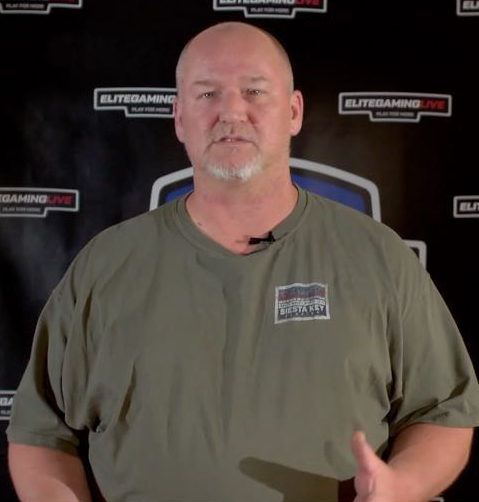 "The competition is fun. He has special needs and in EGL there's every type of kid at the events; it's great for him to be around students he normally wouldn't be around."
Thomas H.