We're Helping Educators Adapt to the Educational Challenges of
COVID-19.
The educational landscape has shifted radically over the last 18 months and we know that schools are facing unprecedented challenges. That's why we've been focusing on making our platform even easier to implement and available virtually or in-person - whatever your organizations needs.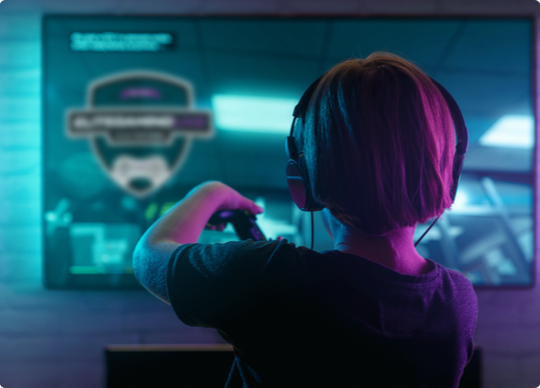 Accumulate LiveScore
to Win
LiveScore is what every player competes for. Players earn LiveScore through competition and completing learning modules through the EGL Academy. Top earners of LiveScore are invited to participate in the EGL Championship at the end of each season.

Integrated STEM Learning
When we say "playing for more," we mean bringing the fun of learning into the mix. Our innovative platform combines the fun of gaming with STEM education via EGL Academy. By completing STEM-focused courses, students earn LiveScore to help them be more competitive on game day.
Live Ranking
& Player Stats
Players keep track of their scores through Live Profiles. This is where they can check their stats and see how they rank against their peers. Students are motivated to complete learning courses to move up the competition board.

EGL Championship
Every season culminates with the best players across the league, representing their schools, and competing in the EGL Championship Tournament. Students and parents alike love coming together to show support.
Players when scholarships, SWAG, and money.

Virtual Events
As the world continues to shift, so do we. Growth and safety are our main concerns. We can't wait until we're able to host live, in-person events again. Until we feel the safety of our players and staff are met, we are regularly evaluating opportunities to bring back live events.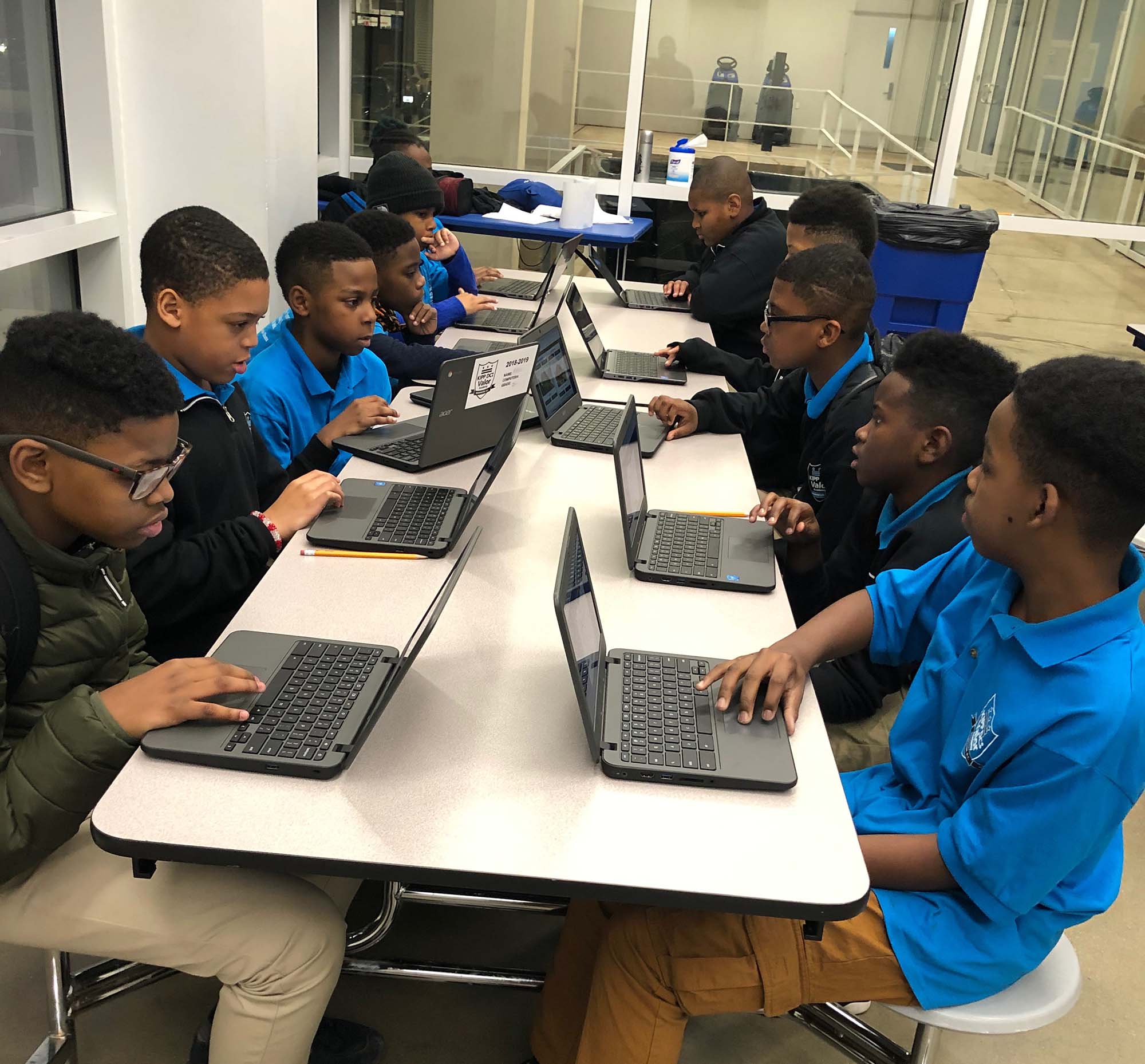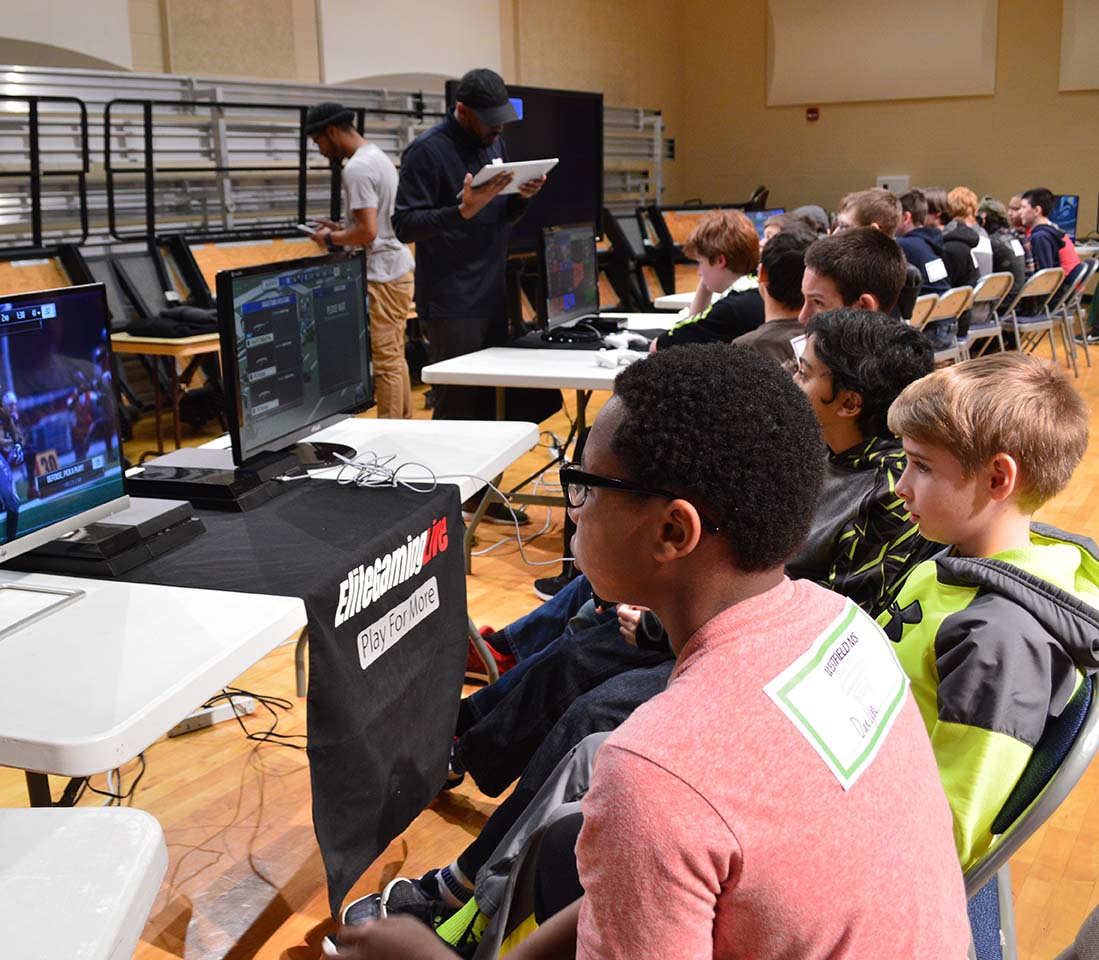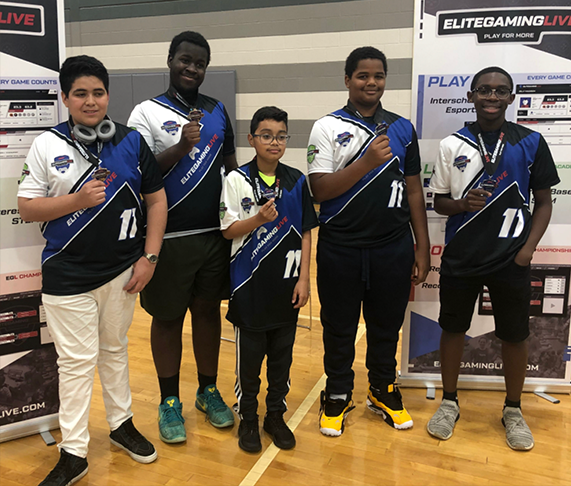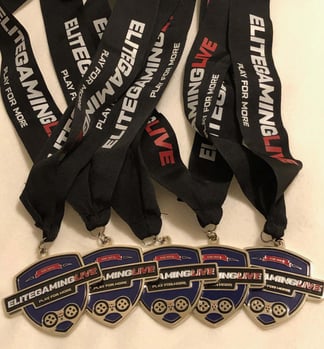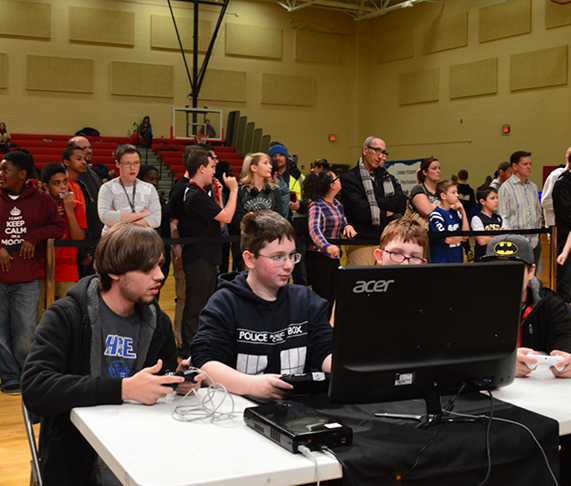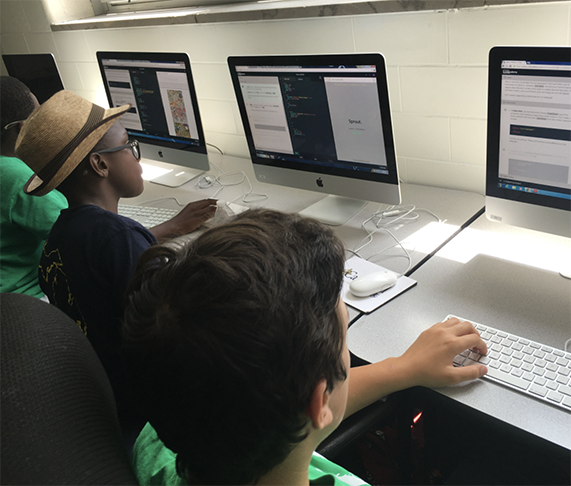 Schools & organizations trust in EGL
Over 100+ schools and organizations have launched eSports with EliteGamingLIVE.
300+


LIVE COMPETITIONS
3,100+


LEAGUE
PLAYERS
5,840+


LESSONS COMPLETE
Making an Impact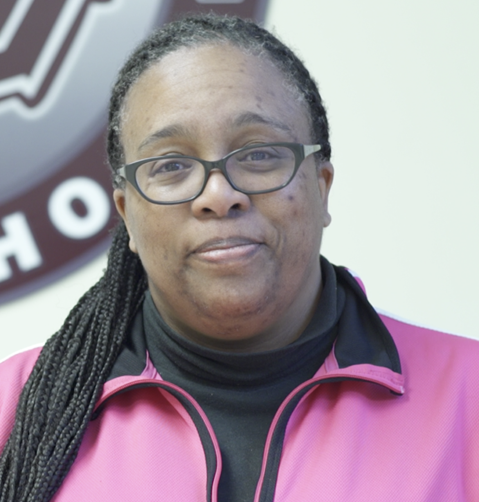 "He's got an older brother that's kind of been in the spotlight as a football player, and EGL has been his 'thing' for a year now. He's maintained honor roll since joining, done the coding exercises, and it's just been a really positive program for him."
Erica D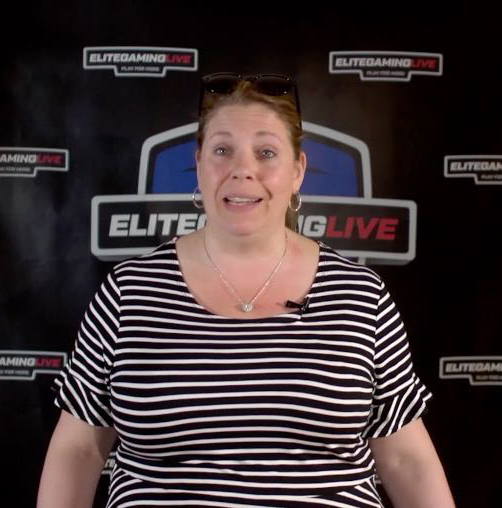 "EGL has 100% been helpful for my son socially. Video games have been an outlet for him since he was much younger and for me as a parent, I couldn't be happier watching him compete in this league!"
Meredith F.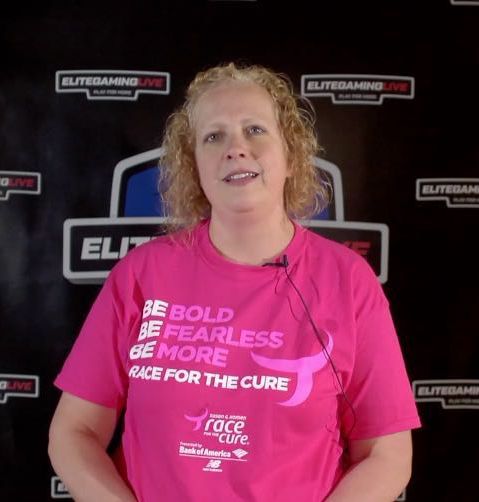 "It's his first year in EGL and he loves it. I love that the program is a social experience, which is what he needs most."
Sandy D.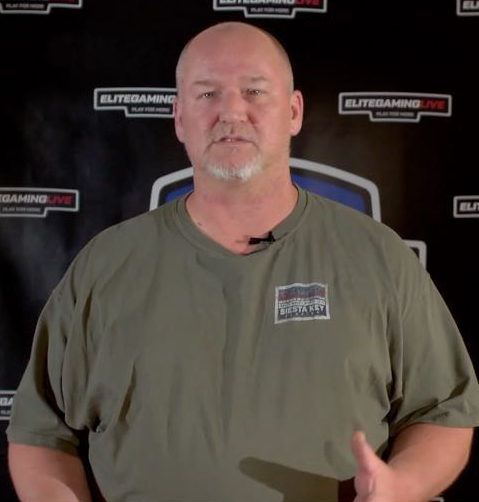 "The competition is fun. He has special needs and in EGL there's every type of kid at the events; it's great for him to be around students he normally wouldn't be around."
Thomas H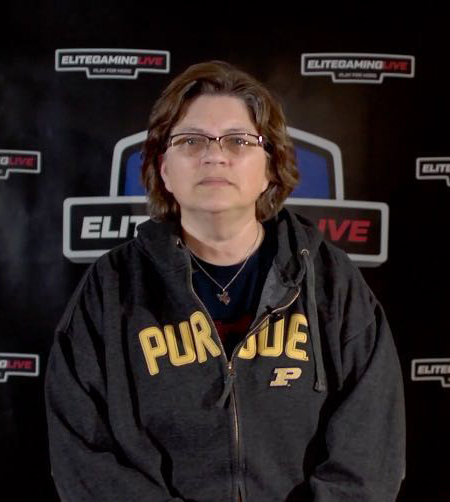 "My son loves being on the team, the camaraderie that comes with it. For me, seeing him genuinely enjoy himself is what I like the most about it."
Anne K