READY TO PLAY FOR MORE? Complete the form below, and we'll send you more info & a SPECIAL OFFER for $5 OFF your first month.

You choose your child's EGL Game Day which will be the same day and time each week.

Players join their Game Day at the same day and time each week through our web platform to play & earn points. Don't worry if you can't make it one week, there's always next week. Your child gets full access to our STEM learning platform, EGL Academy, where they can earn points in our league learning anytime!


Parents have their own login that gives them access to lesson sets on EGL Academy and can help their child earn points in the league by working on EGL Academy together. EGL also provides parents with info on STEM pathways their child is interested in.
Here's what parents have said about our program...
EXPLORE CAREERS WHILE HAVING FUN
Kids earn points by playing their favorite video games during their scheduled EGL Game Days, but also by completing pathways on EliteGamingLIVE's online learning platform, EGL Academy. Each pathway focuses on a career in STEM or tech including: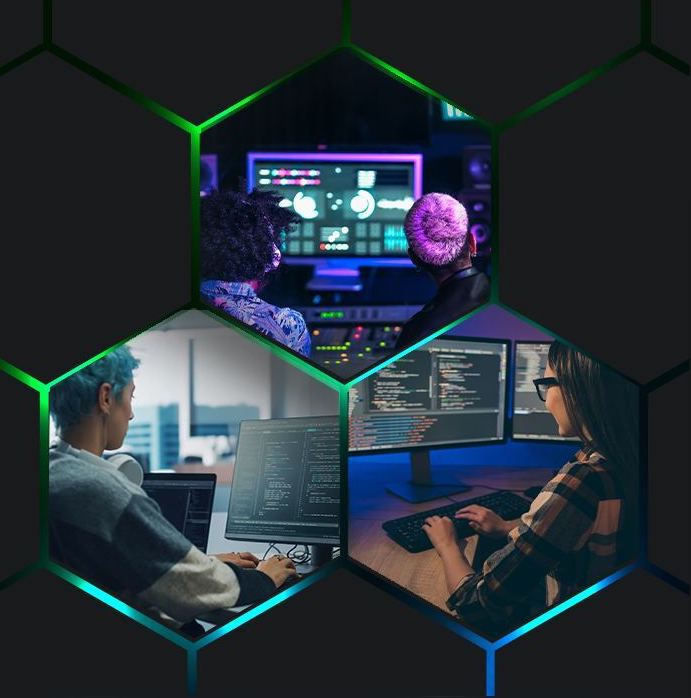 Audio Engineer
Video Game Artistry
Video Game Design
Video Game Production
Narrative Design (Writing & Story-telling)
2D/3D Animation
Engineering/Programming
Product Marketing
Science/AI, Analytics
Cloud Engineering
UX/UI Design
Visual & Virtual Effects
1. When can I get started?
Sign up now and we'll place your child on a team within 48 hours!
2. When are the game days?
You can choose from any of the options below on our registration page:
Mondays @ 5pm ET
Tuesdays @ 4pm ET
Wednesdays @ 5pm ET
Saturdays @ 1pm ET
3. How much does this cost?
We have two plans that you can select from. You can sign up monthly for $15 or save 22% with an annual plan for $140.
4. What gaming console can my child use?
Currently our leagues use Playstation, XBox, and Nintendo Switch.
5. What games do you play?
We play rated E for Everyone games. This includes Super Smash Bros, Mario Kart, Rocket League, FIFA, Madden, and NBA2K.
6. Do you guarantee your program?
We think you'll love EGL, but if for some reason you don't, we offer our money-back guarantee - if you OR your player aren't satisfied with your experience for any reason, we will fully refund your current month with no questions asked.